COMMITMENT TO CONSERVATION
To reduce our impact on the world's resources today and for future generations by being socially and environmentally responsible in our actions, practices and decision making.
John B. Sanfilippo & Son, Inc. (JBSS) has taken steps to become an environmental leader. From reducing the energy we use, to recycling programs and sustainable packaging, we are committed to reducing our impact on the environment today and for generations to come. These actions help conserve non-renewable resources and reduce energy consumption. All employees are educated on the importance of resource conservation both at work and in their personal lives.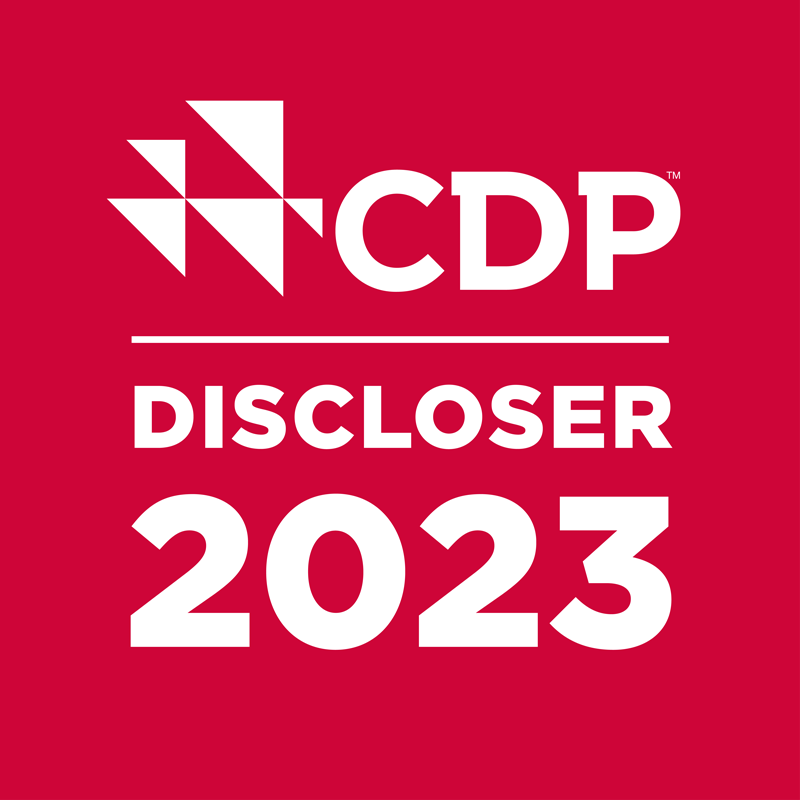 John B. Sanfilippo & Son, Inc. discloses its climate change and/or forests and/or water security impact(s) through CDP, a global non-profit that runs the world's leading environmental disclosure platform. CDP drives companies and governments to reduce their greenhouse gas emissions, safeguard water resources and protect forests. More than 13,000 companies worth over 64% of global market capitalization disclosed environmental data through CDP in 2021. This is in addition to the over 1,100 cities, states and regions who disclosed, making CDP's platform one of the richest sources of information globally on how companies and governments are driving environmental change.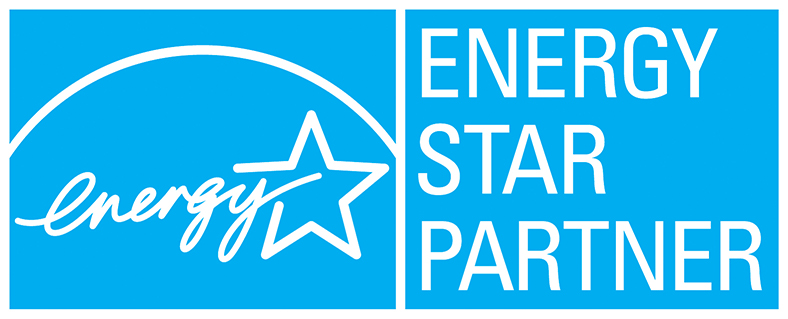 JBSS has been recognized by PepsiCo for the Center of Excellence Award and the Energy Star Challenge for Industry Awards for all four of our facilities.
The company is also a proud recipient of the Energy Star Partner of the Year Award.