A Strong Commitment to Quality, Expertise & Innovation.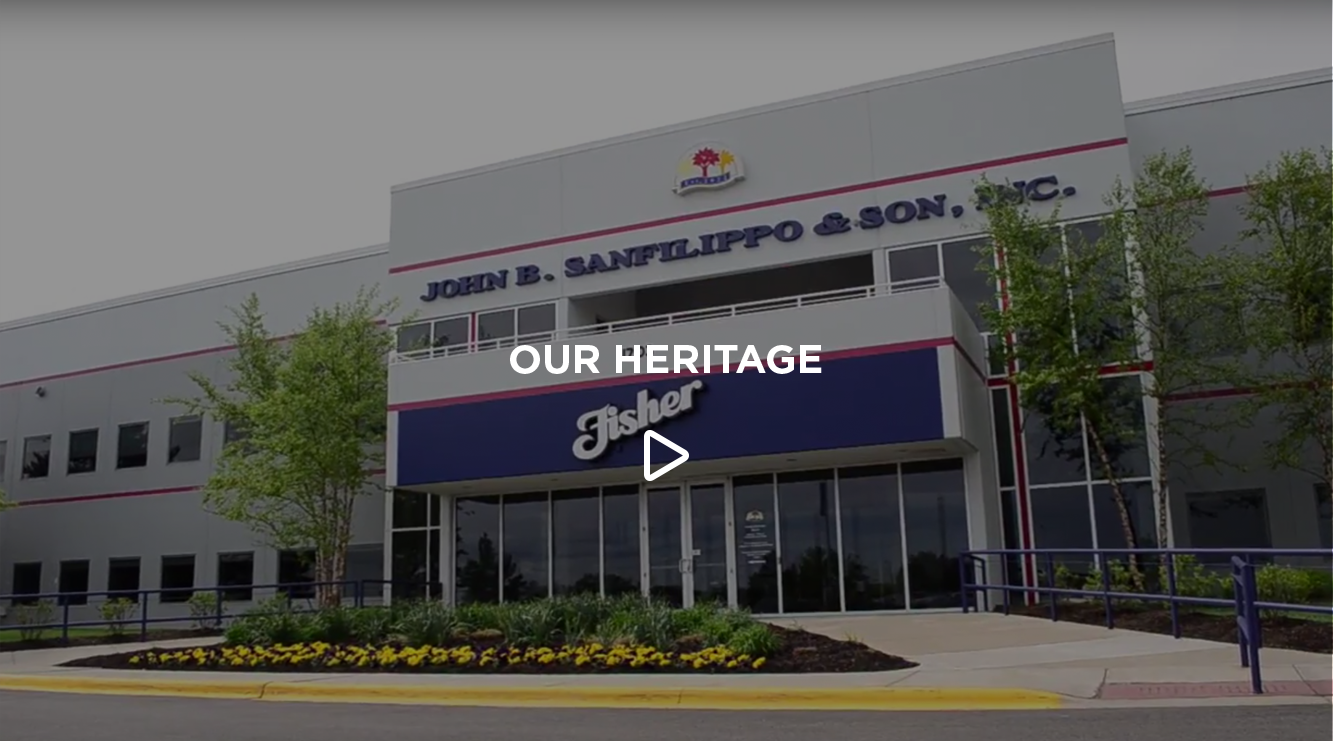 Click on the video above to see a bit of the rich history of JBSS through some of the company's historic documents, old photographs and memorabilia.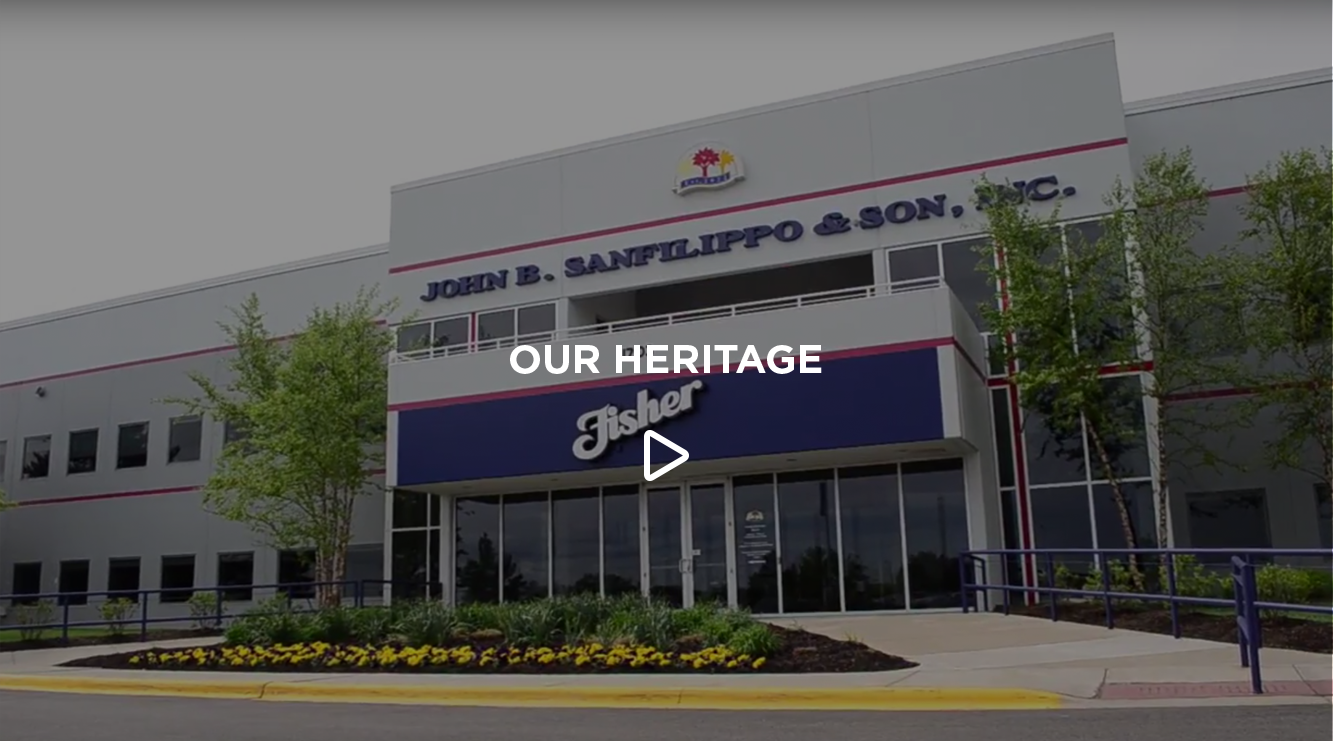 Click on the video above to see a bit of the rich history of JBSS through some of the company's historic documents, old photographs, and memorabilia.
Decades of Quality & Experience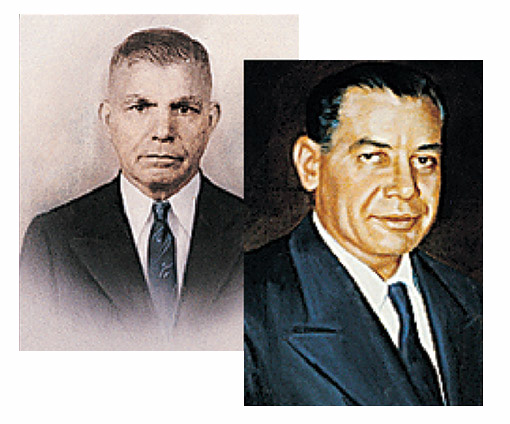 1922
THE BEGINNING. Gaspare Sanfilippo and his son John founded a pecan shelling company in Chicago, Illinois, as a small storefront operation. And, the story of an industry leader begins.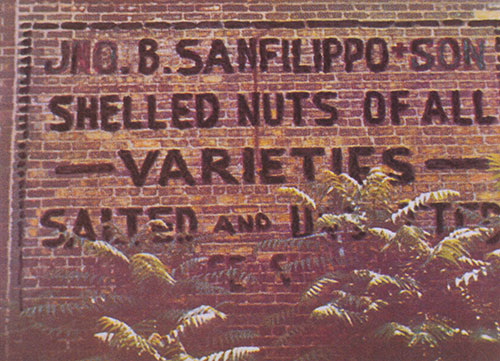 1929
In 1929, Gaspare and John hand painted a sign on their first building, a new 2,500 square foot facility on Division Street.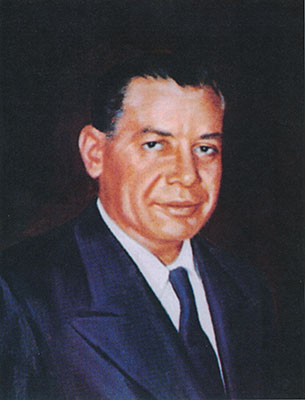 1940
With automated shelling pioneered in the late 1930's, John purchased two automated crackers.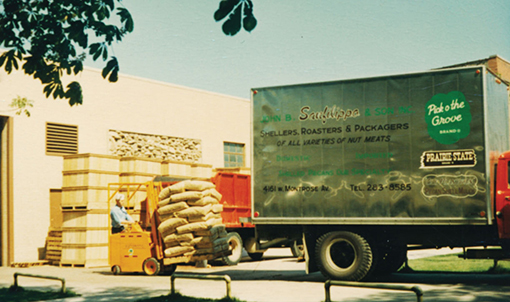 1959
JBSS expands into a larger downtown Chicago facility and begins diversification into other nut types.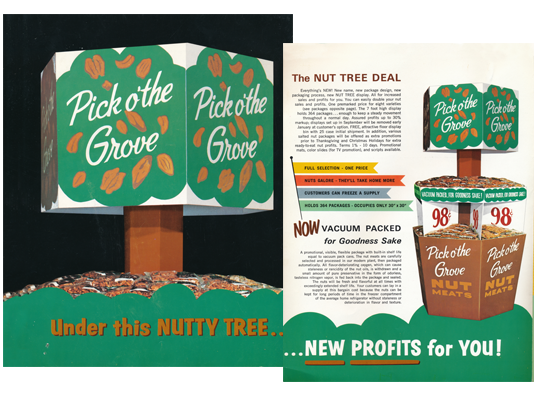 1967
Pick o'the Grovebaking nuts are introduced to the market. Inventive point-of-sale displays showcase various products and units in a small retail footprint.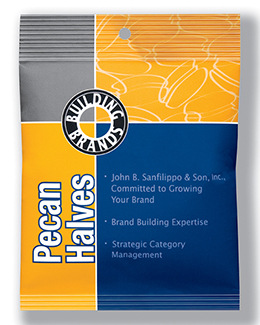 1968
JBSS acquires first private label customer.

1974
The acquisition of the Evon's brand and its store-door delivery fleet of more than 100 trucks enables JBSS to deliver fresh nuts directly to retail shelves.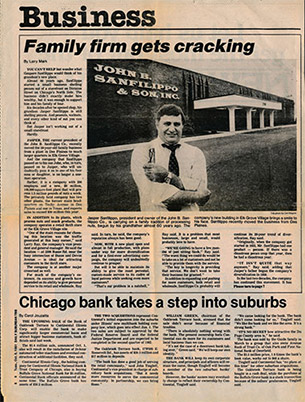 1981
The Elk Grove Village, IL facility is big news for the Chicago suburb, making headlines around the region. It's also monumental for JBSS, catapulting the business into the future.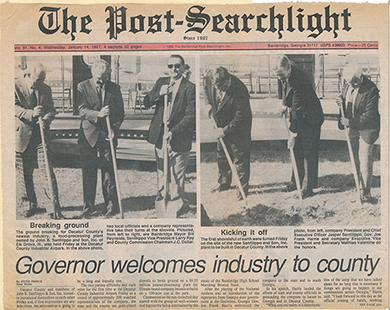 1986-1987
A shelling, blanching, and processing facility is built in Bainbridge, Georgia, making JBSS a vertically integrated supplier of runner type peanuts.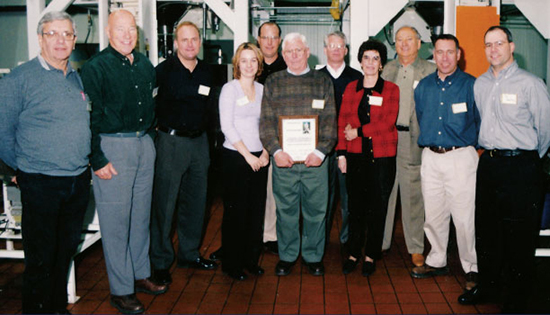 1992-1994
JBSS acquires Texas based Sunshine Nut Company and Crane Walnut to expand its facility in Gustine, California. A facility is built in Garysburg, North Carolina, which makes the company a vertically integrated supplier of Virginia type peanuts.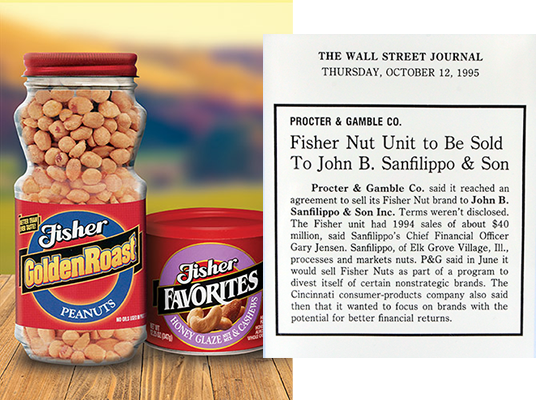 1995
JBSS acquires the Fisher brand.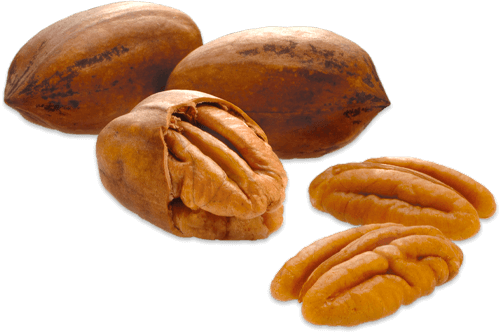 1996
JBSS successfully moves its pecan shelling operation closer to the source of supply after it acquires the Sunshine Nut Company facilities in Selma, TX in 1992. It also acquires the Sunshine Nut Country brand and several large commercial ingredient customers.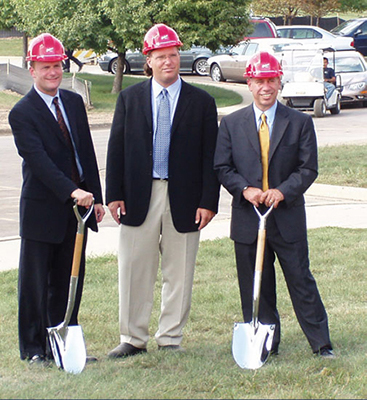 2005-2007
Ground breaking occurs on new one million sq. ft. corporate headquarters, manufacturing and distribution center in Elgin, IL.
Corporate headquarters move and facility consolidation is completed.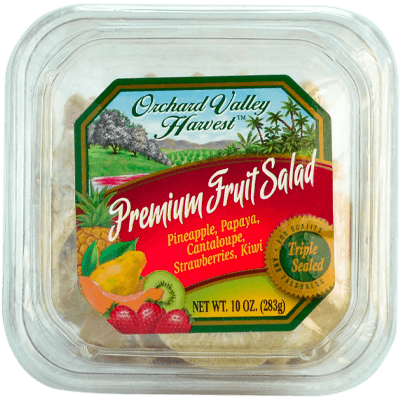 2010
JBSS acquires Orchard Valley Harvest, Inc., one of the nation's leading suppliers of branded and private branded nut and dried fruit products
in the produce category.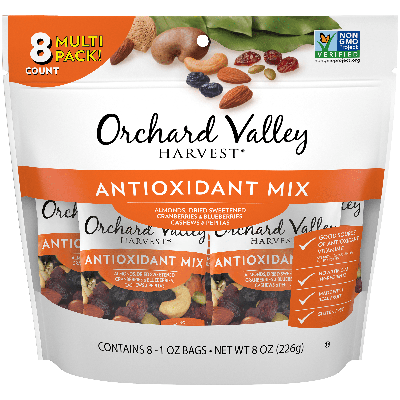 2013-2014
Orchard Valley Harvest launches wellness items in multipacks.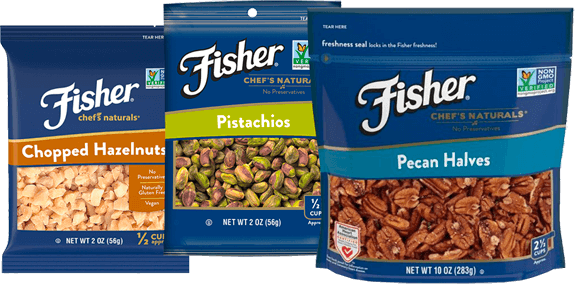 2016
Fisher Recipe Nuts achieve #1 share position
in the United States.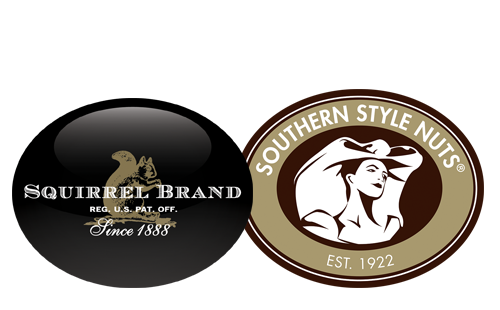 2017
JBSS acquires the Squirrel Brand Co.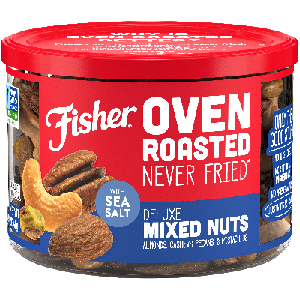 2018
Fisher launches a line of Oven Roasted, Never Fried snack nuts.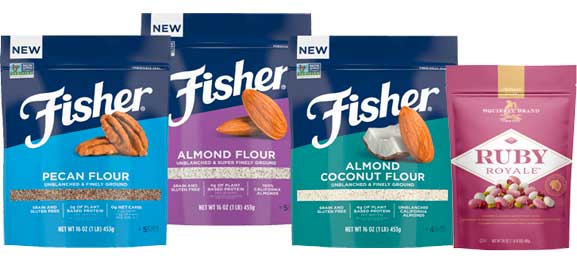 2021
Several new products are launched. Fisher Nut flours are gluten free, low carb and provide plant-based protein. Squirrel brand Ruby Royale is an indulgent snack featuring ethically sourced ruby cacao.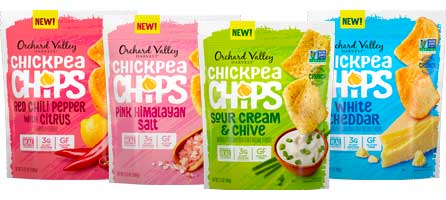 2022
Expansion continues in the snack food aisle with the introduction of Orchard Valley Harvest Chickpea chips. These tasty new snacks provide a crunchy, salty snack experience while containing no artificial ingredients.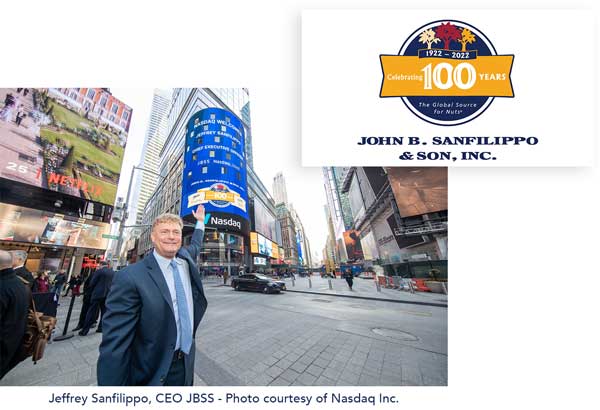 2022
JBSS celebrates it's 100 year anniversary by closing the NASDAQ stock market on March 14, 2022.