Our seven step process is unique in the industry and no other company offers this depth of involvement and diligent pursuit of quality.
Growers
From the start, John B. Sanfilippo & Son, Inc. (JBSS) field representatives consult directly with select growers to anticipate harvest conditions, respond to market opportunities and monitor quality.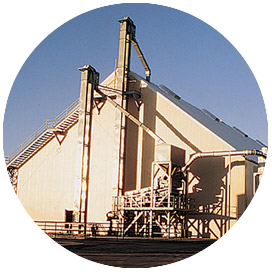 Cold Storage
JBSS transports purchased in-shell nuts to its facilities located close to the source of supply. Nuts are placed in cold storage to prolong freshness and shelf life.
Sorting, Shelling and Cleaning
JBSS's proprietary patented technology for sorting, cleaning and shelling yields a fresher, higher
quality product.
OTHER COMPANIES START HERE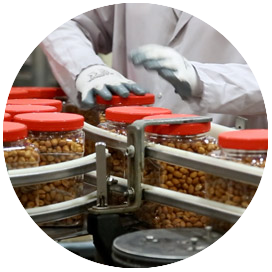 Processing
A wide-ranging array of nuts and other products are processed at technologically advanced
facilities nationwide.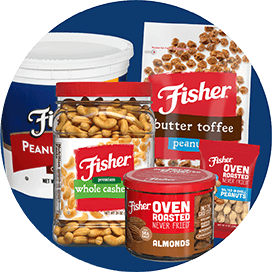 Packaging
A wide variety of package styles meets broad and varied customer needs.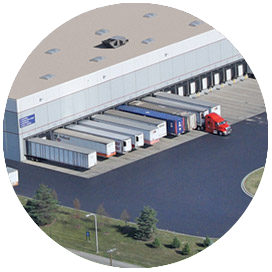 Distribution
Products ship directly to retailers, distribution centers and warehouses, both domestically
and internationally.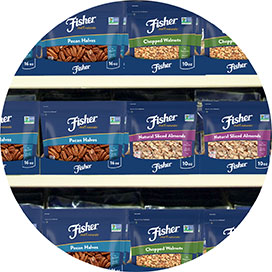 Placement
JBSS offers the most complete product portfolio of nuts and value added products in the U.S. in order to meet our customer's needs.