John B. Sanfilippo & Son, Inc. (JBSS) has a strong synergy with marketing, consumer insights and R&D that allow us to offer leading-edge nut solutions.
We are a consumer centric organization, focused on uncovering unmet needs and providing product innovations that fit with how people live today. Our sources of inspiration range from our conversations with everyday consumers to working with chefs to identify new ideas that add excitement to restaurant menus. Our investment in consumer insights allows JBSS to quickly identify and respond to changing consumer trends.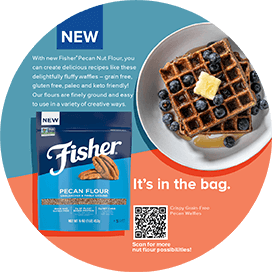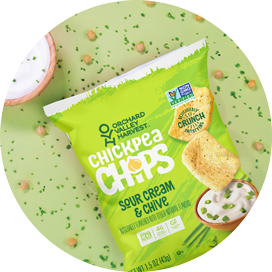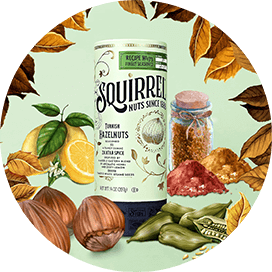 JBSS invests in R&D to enable us to develop differentiated products that meet the needs of consumers. We have a dedicated team of skilled food scientists, who work closely with the consumer insights team to translate consumer research into creative product offerings. JBSS has an on-site R&D test kitchen, where the team can create, test and tweak products all in the same day. Our investments in equipment and technology have made us one of the leading innovators
in the nut business.