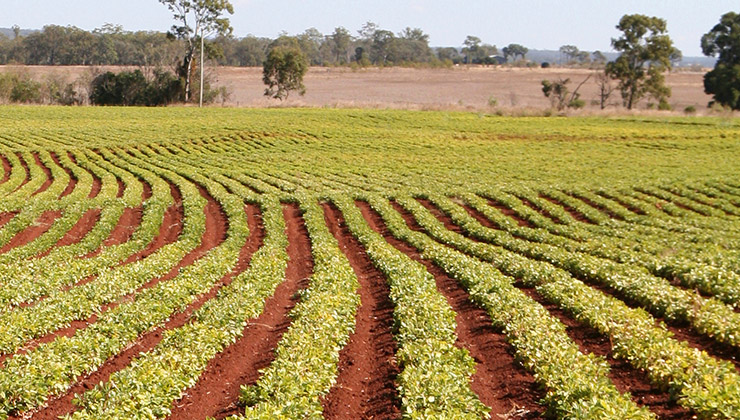 Extending our "green" reach beyond our own company, our growers are encouraged to actively pursue resource conservation efforts within their own operations. We also partner with other organizations to promote sustainable agriculture.
Almond growers embrace the zero-waste approach. Hulls are used for cattle feed, shells for livestock bedding and continuous improvement means further innovation is underway!
Peanuts are a water efficient, nitrogen fixing crop, meaning that they replenish soil with essential nitrogen that's depleted by other crops. Less fertilizer is needed to grow peanuts, as well as the subsequent rotation crop, resulting in less greenhouse gas emissions.
JBSS is a founding sponsor of the American Peanut Council's Sustainable U.S. Peanuts Initiative. This grower platform assists peanut farmers in documenting and measuring their environmental footprint, allowing farmers to share their sustainable farming practices, while also getting feedback about what additional practices could benefit them.
Check out the first impact report at the link below!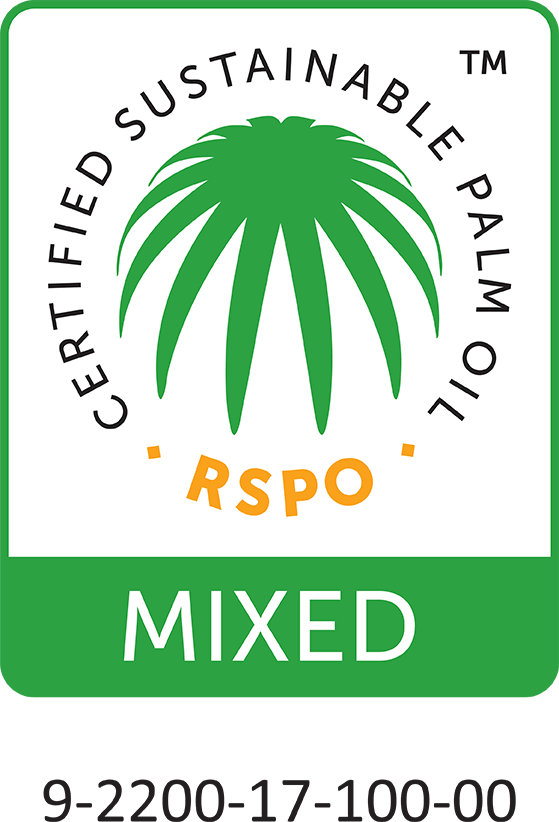 We have been certified by the Roundtable on Sustainable Palm Oil and sourcing RSPO certified palm oil since 2019. We have used 647 tonnes of RSPO certified palm oil for our products in the last year.
Committed to reducing our impact on the world's resources by being socially & environmentally responsible with programs focused on:
Brazil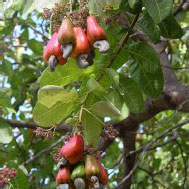 Partnering with farming community to develop sustainable, organic value chain that delivers high-quality cashews
Provide training on Good Agricultural Practice (GAP) to optimize land usage, soil health & yields
10,000 hectares certified for organic cashew production
Will facilitate market access to with fully traceable crops

West Africa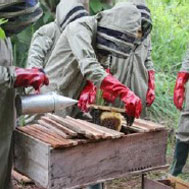 Partnering with cashew farming communities in West Africa
Provide training on beekeeping to advance crop yields through pollination
Provide farmers with equipment and GAP training to promote safety & sustainable tree maintenance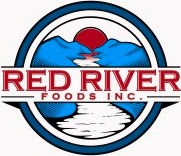 Peru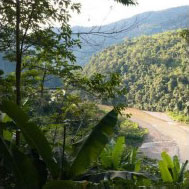 Support preservation of the Amazon rainforest in Madre de Dios region
JBSS support added 2 people to patrol team including a female member
Creating conservation area to serve as "seed bank" of indigenous plants