Welcome!
Come be a part of something special! It is rare for a company to celebrate 100 years in business. This milestone is a testament to the strength of our core values, innovative spirit and people culture. We are building a diverse and inclusive organization where everyone contributes to our success. Our Vision
To be a global leader in real food; delivering an unmatched experience to our customers & consumers, while being a trusted partner to our suppliers & communities.
Our Mission
We're nuts about creating real food that brings joy, nourishes people, and protects the planet.
Our Core Values
Integrity
People
Investment
Customer Driven
Quality
Innovation
Execution
Continuous Improvement
Safety
Resource Conservation

Our Heritage/Culture
Learn more about our rich history.
Health Benefits
We offer:
Health Insurance Options
Company Paid Life, Accident and Disability Insurance
Company Paid Vision Insurance
Dental Insurance
Mental Health Benefits
Professional Growth
Grow with Us:
Employee Resource Groups
Career and Leadership Development Programs
Mentorship Opportunities
Tuition Reimbursement
Student Loan Repayment Program
Promotion Opportunities
Company Paid Professional Certifications and Continuous Education
Balance
We help you balance your personal life and work:
Paid Time Off
Hybrid Work Arrangements
Paid Wellness Days
Paid Paternal Leaves
Paid Volunteer Time Off
Onsite Fitness Center (Elgin)
Onsite Cafeteria
Family Planning Program
Employee Assistance Program
Financial Wellness
We support your financial wellness with:
Annual Merit Increases and/or Cost of Living Adjustments
Annual Bonus Plans
401K Plan with a 4% Company Match and Immediate Vesting
Health Savings Accounts with Company Match
Dependent Care Savings Account
Flexible Spending Accounts
Medicare Enrollment Assistance Program
Identity Theft Protection Program
Critical Illness and Accident Programs
Adoption Assistance Program
Celebrations
We recognize success with awards and celebrations.
Leadership Awards
Service Anniversary Awards
On-the-Spot Awards
Annual Picnics
Holiday Celebrations
Hear From Our Employees What Makes JBSS Special!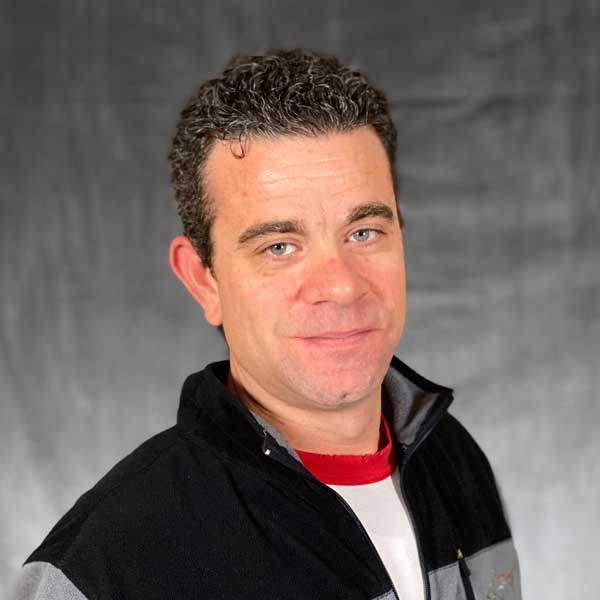 "100+ years of success is no accident. Excellence is a part of our culture here at John B Sanfilippo & Son, Inc. It is what drives us to achieve our goals and distinguishes us from other companies in our industry. 100+ years…both, our history, and our foundation for future accomplishments. So glad to be a contributor."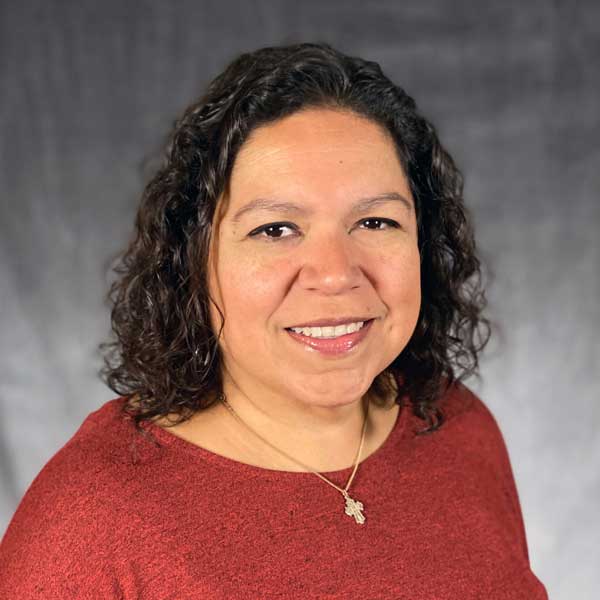 "John B. Sanfilippo & Son, Inc. has given me an opportunity to learn and grow personally and professionally. JBSS is fully committed to its employees and the communities we serve and live in. I have been blown away by the benefits, programs and outreach the company offers. In my role, I am able to work with all of our employees to find ways to improve our processes as well as give each an opportunity to grow and develop in their roles. Collectively we work to ensure employee and consumer safety while delivering amazing products."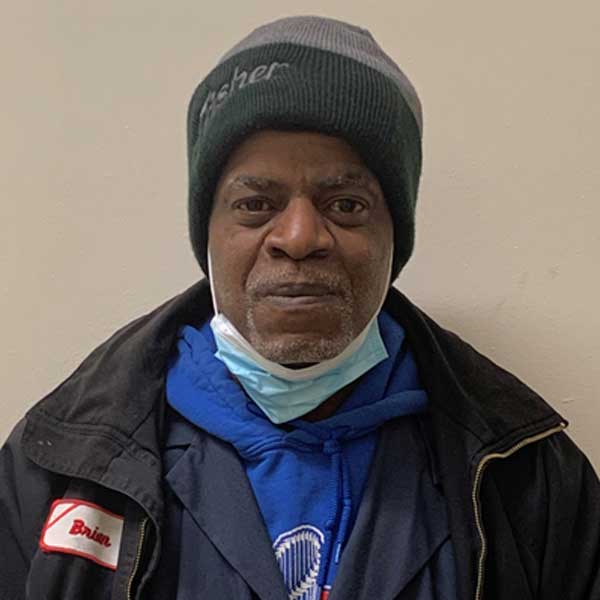 "JBSS gave me the opportunity to come here and work after leaving my past job for 11 years. The people here treat me with respect from the owner on down to the employees. I've been here for a little over 2 years and enjoy working with management, fellow supervisors, and employees. I strongly believe I made the right decision to come and work for JBSS."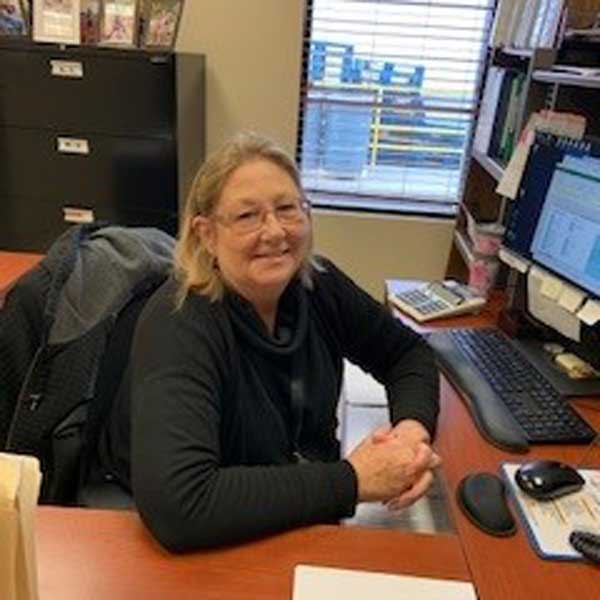 "As I have been encouraged and grown in my role. I have also been able to witness growth in so many others. I'm able to work with people, departments, management across all John B Sanfilippo locations, everyone works together as one big team with the end goal of a safe quality product."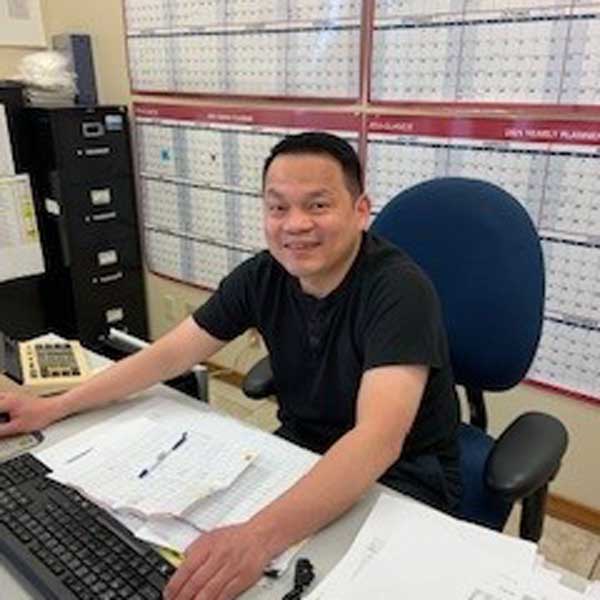 "I always see a sense of company loyalty in members of the team, mixed with a sincerity in job satisfaction. Another great thing about work at John B. Sanfilippo & Son, Inc., there is always something challenging happening and every day is filled with new learning opportunities."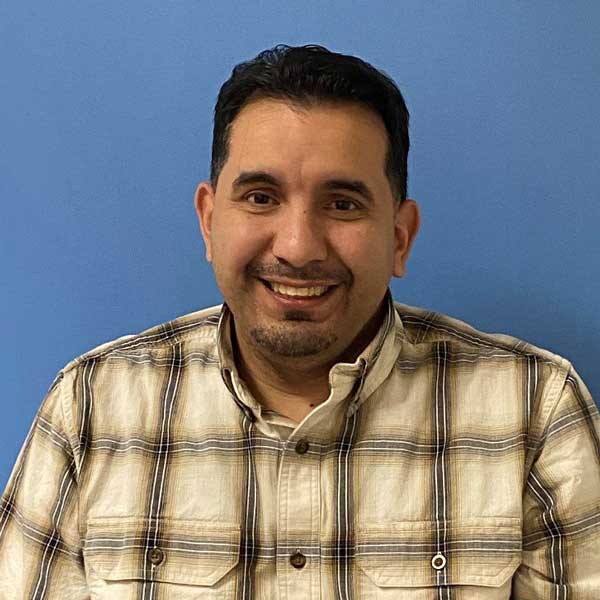 "John B. Sanfilippo & Son cares about its employees, community, and products to its consumers. I love that the company seeks to promote from within and offers many growth opportunities. Everyone works together to provide a quality product within a positive and healthy environment."