Employee Rewards & Satisfaction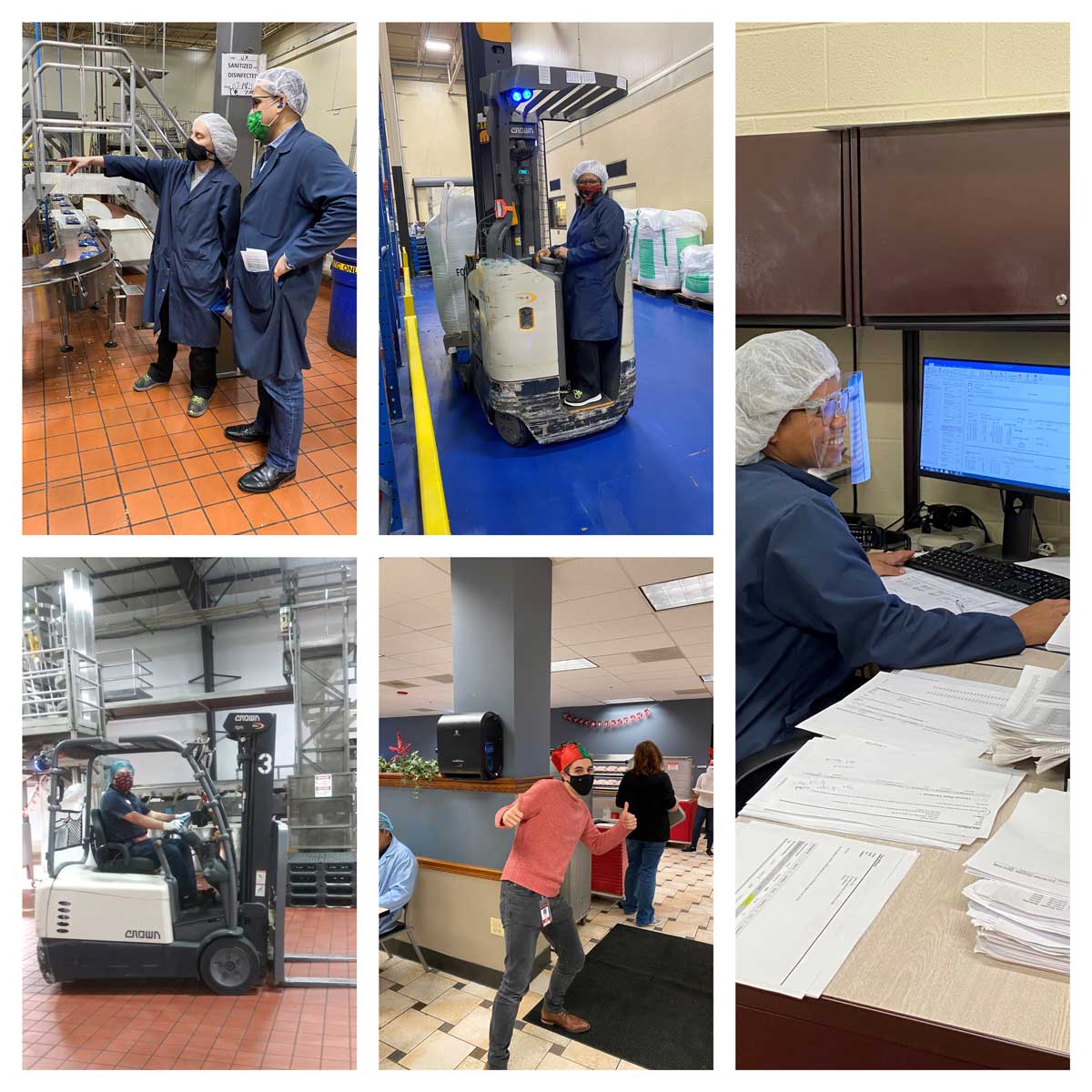 Through our Sanfilippo Value Added (SVA) and Total Team Performance (TTP) incentive programs, we provide annual cash bonus opportunities to motivate and reward our employees and align their interests with those of our stockholders. Employees participate in the SVA or TTP programs, not both. Approximately 20% of our employees participate in the SVA program and approximately 80% participate in the TTP program. In addition to the SVA and TTP incentive programs, we offer annual sales incentives to our sales and marketing employees and annual monetary leadership awards to our top performers across all functions. We are also proud to offer a comprehensive and competitive benefits package designed to meet the diverse needs of our employees at every stage of life, including a company-sponsored healthcare program and 401(k) program with a generous company matching contribution. Among other things, we periodically conduct employee surveys to monitor employee satisfaction and concerns.
John B. Sanfilippo & Son, Inc. is proud to have achieved an important award recognizing that our company is in compliance with the Illinois Equal Pay Act.