Our Community Partnerships
Our partnerships are making an impact in our local communities.
Elgin Symphony Orchestra

The Elgin Symphony Orchestra (ESO) is one of the preeminent regional orchestras in the United States. ESO creates a memorable cultural experience of musical discovery and enjoyment for all. As a major corporate sponsor, we are proud to provide financial support for the arts in our community.
Marklund

We are proud to be a corporate sponsor of Marklund. Marklund is a nonprofit organization that serves infants, children, teens and adults with serious and profound developmental disabilities and special healthcare needs. Marklund's mission is to make everyday life possible for individuals with profound disabilities. To achieve its mission, the organization funds and operates 3 residential facilities along with 2 day schools, all in the greater Chicago area.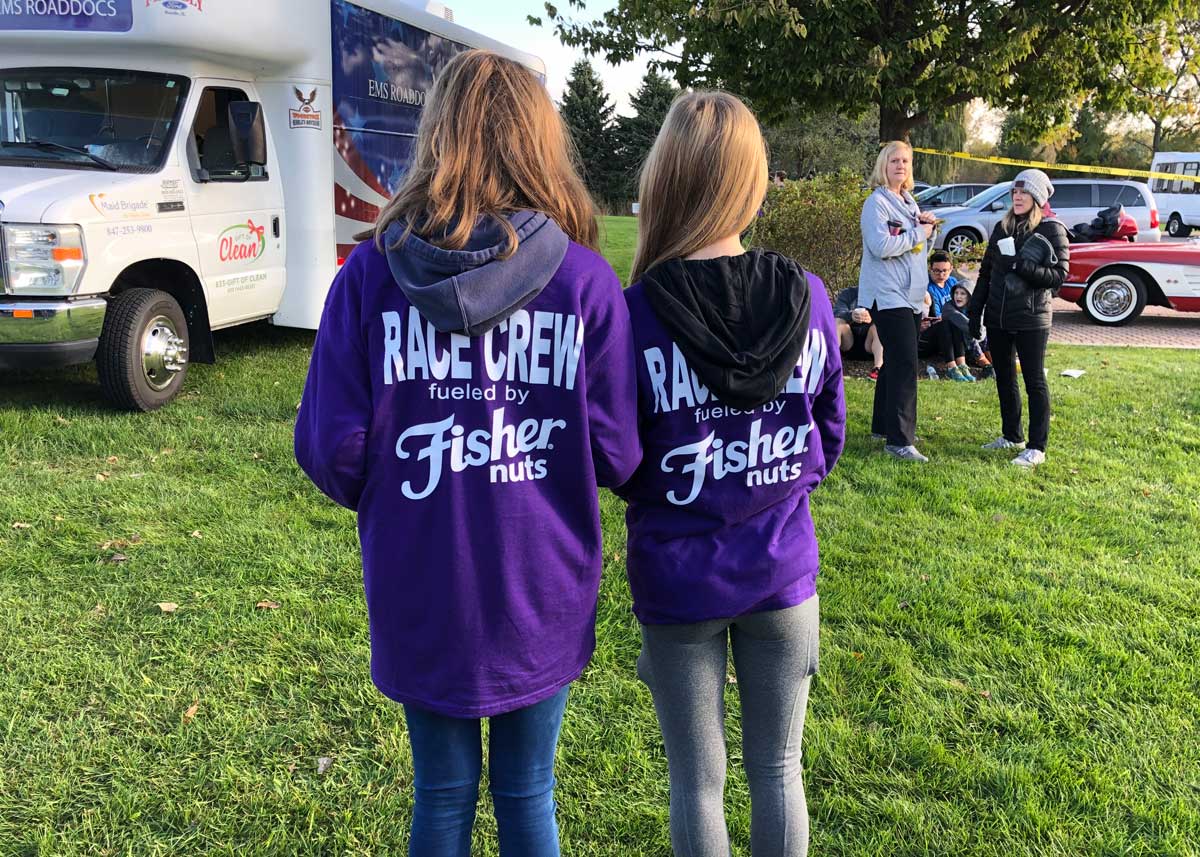 Ronald McDonald House

Ronald McDonald Houses provide home away from home comfort and support for families needing lodging while seeking medical care for their children in over 375 locations. We are proud to support local Chicagoland Ronald McDonald houses with Fisher® and Orchard Valley Harvest® snacks.
Boy Scouts of America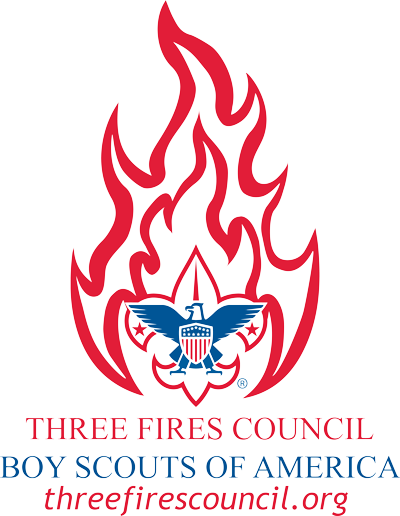 We are proud to support our local Boy Scouts of America Council. The Three Fires Council is dedicated to supporting and implementing the mission of Scouts through the exceptional delivery of local youth programs and outdoor activities in the Chicagoland area. They are dedicated to bringing to life the Scout Oath and Law and instilling those values in future generations within our communities of Northeastern Illinois.