Feeding Those That Need Our Help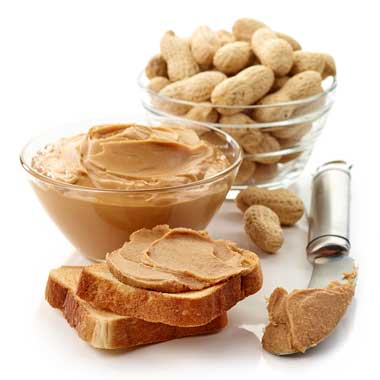 Peanut butter is a perfect shelf stable source of protein that food banks provide as a staple that provides high protein.
We have ongoing partnerships with local food banks. From time to time, we have overstock on assorted snack products and we donate all excess inventory.
In addition to product donations, we work with Feeding America procurement to provide reduced price peanut butter to member organizations.
Our Food Bank Partnerships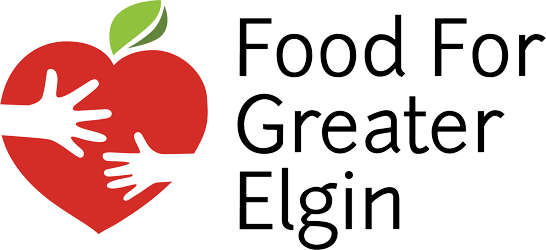 We are a founding Corporate Sponsor of Food for Greater Elgin (FFGE). As the second largest food pantry in Kane County, FFGE's mission is to provide food security and access to community resources to help stabilize lives in the greater Elgin, IL area.
Our partnership with FFGE includes financial support of their operations, product donations and employee volunteer support.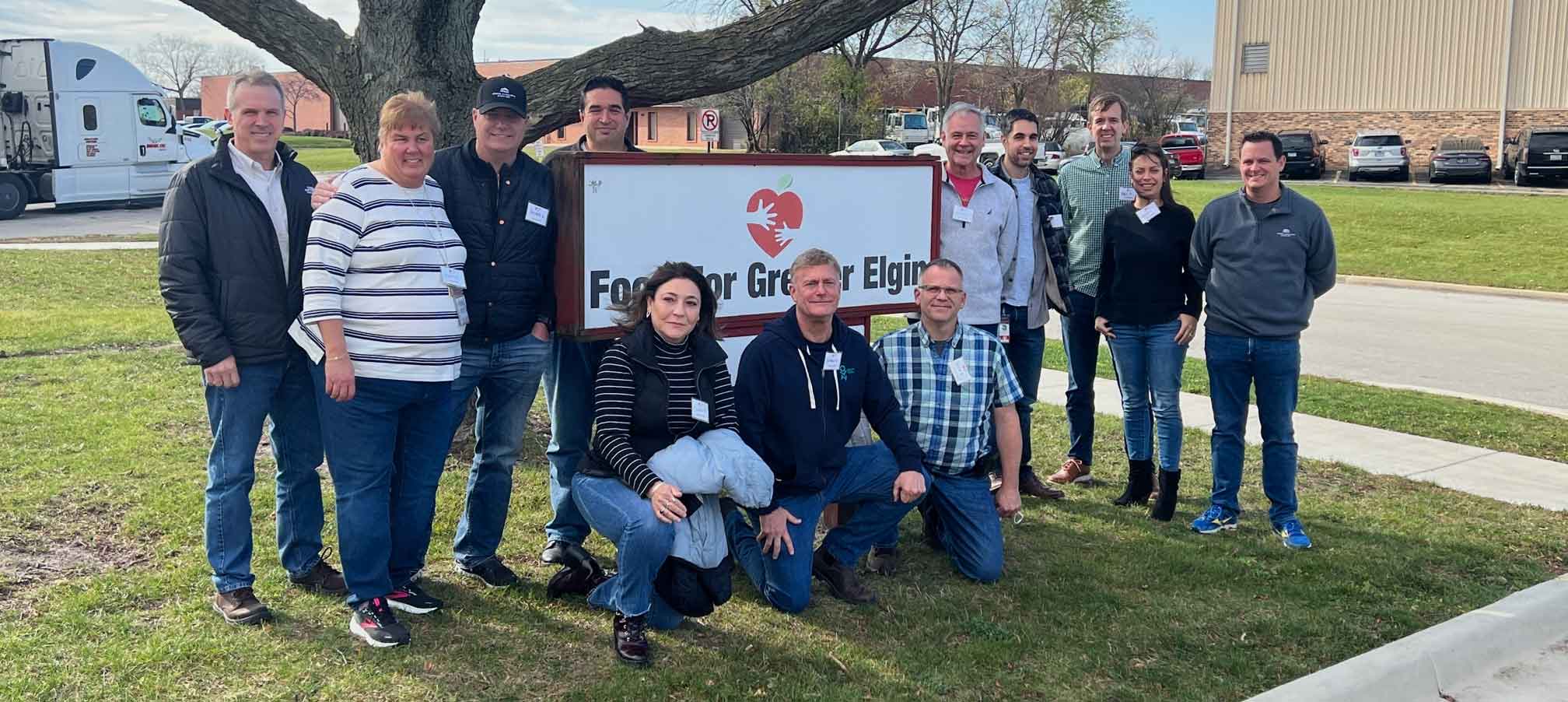 Pictured: JBSS Executives volunteer their time at Food for Greater Elgin distribution event – November 2022
Northern Illinois Food Bank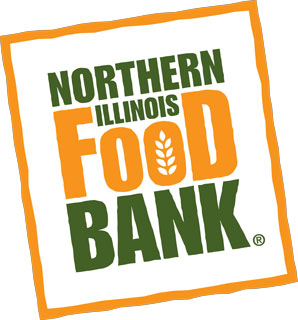 Northern Illinois Food Bank is the source of nutritious food, innovative feeding programs, and hope for more than half a million people each year across 13 counties in Northern IL.
We support the Northern Illinois Food Bank's mission to solve hunger and provide nutritious meals to those in need by donating overstock products and providing financial sponsorships.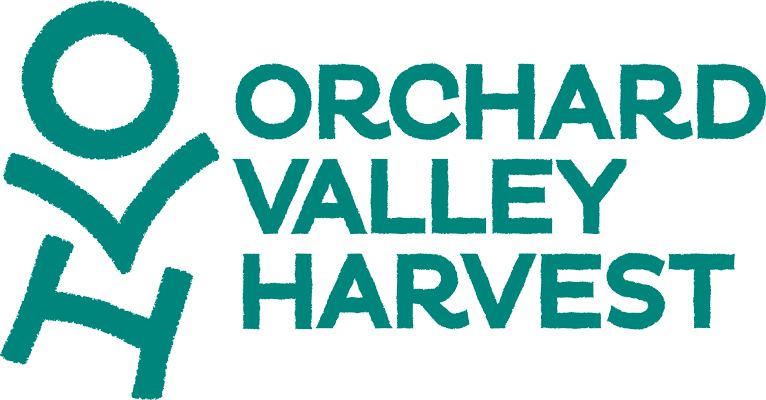 The mission of our Orchard Valley Harvest™ brand is to tackle child hunger across America. A portion of our sales of this brand are donated to organizations dedicated to the mission of reducing hunger. You can learn more by visiting orchardvalleyharvest.com.